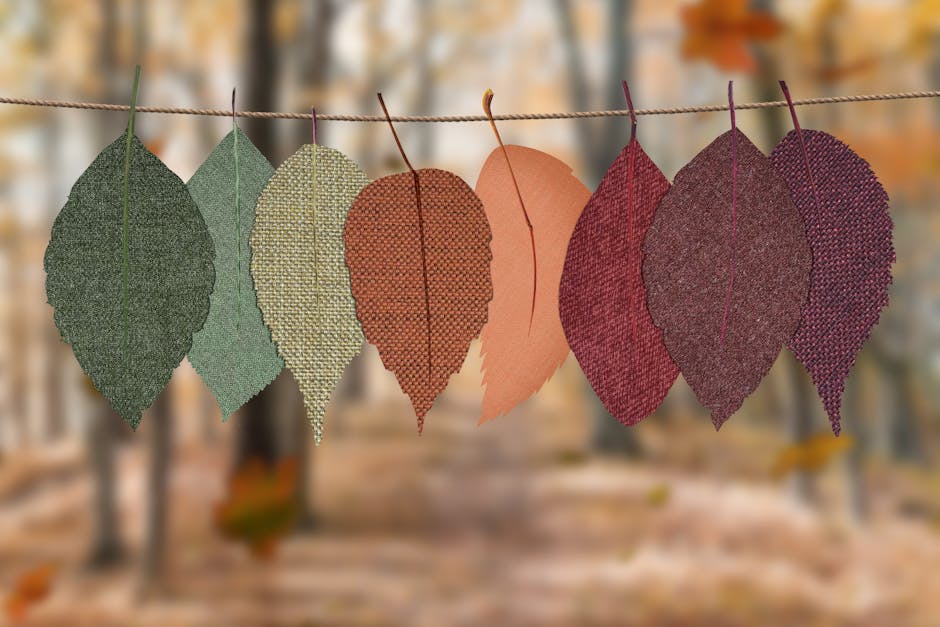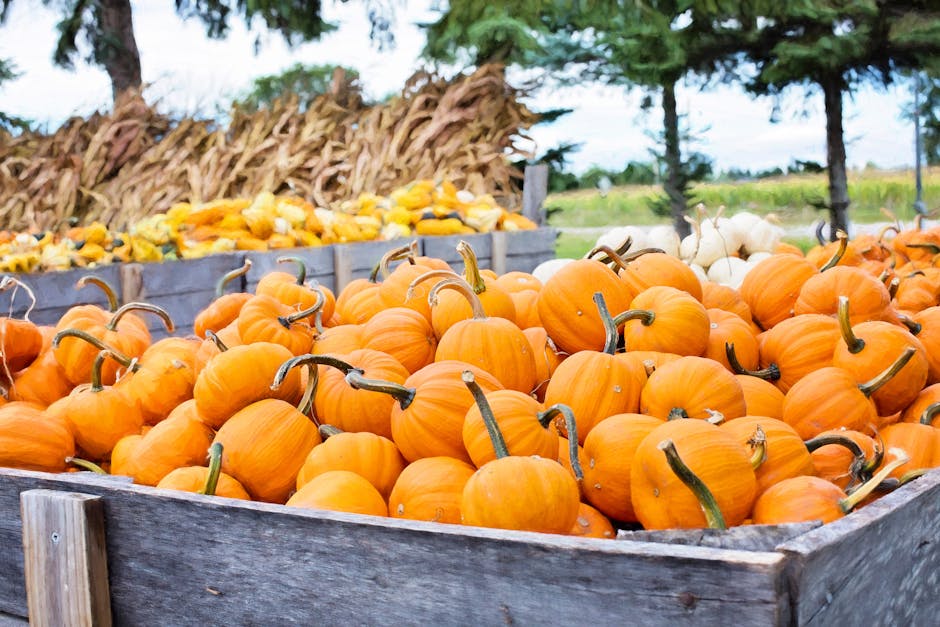 We love fall! You may have gathered that just based on the recent posts, but we can't get over it. In fact, we started decorating for fall specifically on the 2nd weekend of September which is standard for the Vasconcellos household.
I asked on the latest IG stories, what everyone does for fall traditions to share it with you guys so that if you don't have any traditions or you're looking to add some into your home with your family, you're in the right place. Also thank you to the many of you that sent your fall suggestions! Here is a compilation of them all.
So I'll just get right into it so you can get right to it!
Pumpkin Patch
Making a big meal for Fall Equinox to appreciate Gaia's gifts
Pumpkin pie in bed
Apple Orchard
Hay-rides
Disneyland (if you're in CA because it's legit themed and it's awesome)
Make a fall wreath or garland
Have an apple cider night cap
Pick a book to nestle on the couch with
Diffuse some good essential oils! Thieves, Cedarwood, and Orange are my favorite for fall. I choose oils over candles these days.
Preserve fall leaves and make crafts. I found a good and simple way here.
Take a hike or evening walks at dusk.
Help your kids make garlands. Michaels has really cool ideas too.
Get themed home goods! Good non-toxic products can be found here at my favorite home delivery service Grove Collaborative! They have fall scents all over their site.
Clear every surface of your home. This brings a clear vision and welcoming energy to your home to invite all the happiness of fall and holiday season.
I feel like us humans are very sensitive to energy and vibes and if so doing activities that encourage a familial gathering and full tummies, I'm all in.
Have anymore you'd like to share? Send them my way!
XO,
GV